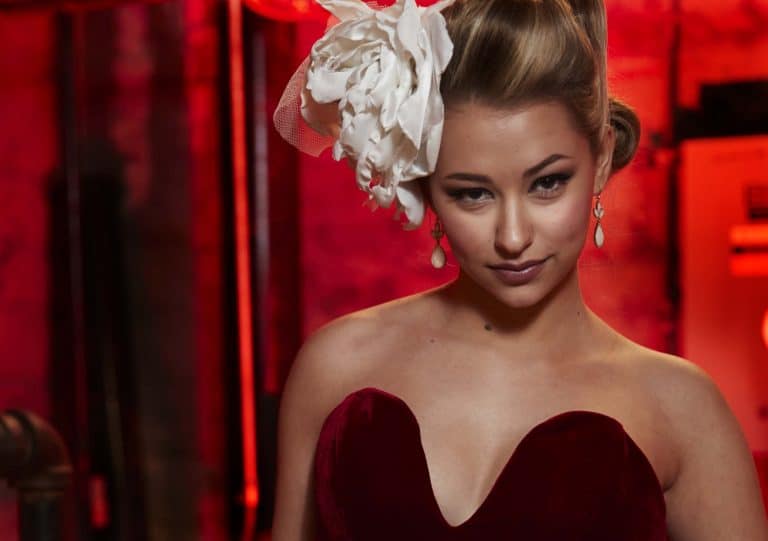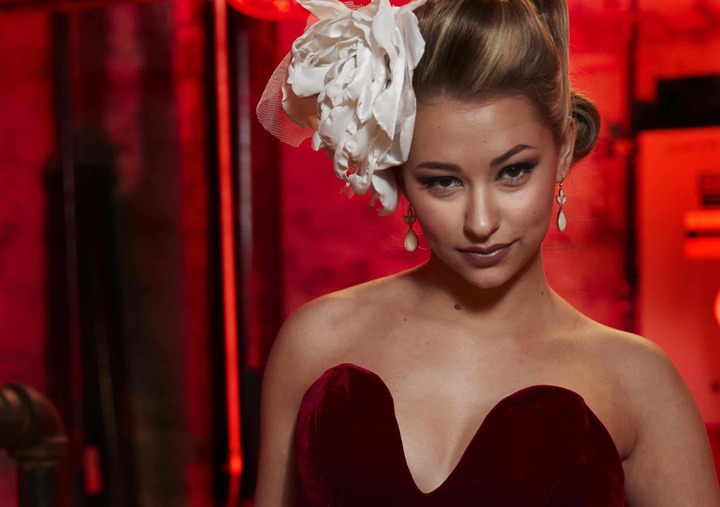 Looking for Fashion Forward Teens!


• Growing Our Business into Seniors in the Montgomery AREA
•  Senior Rep Program
•  Contact us for more information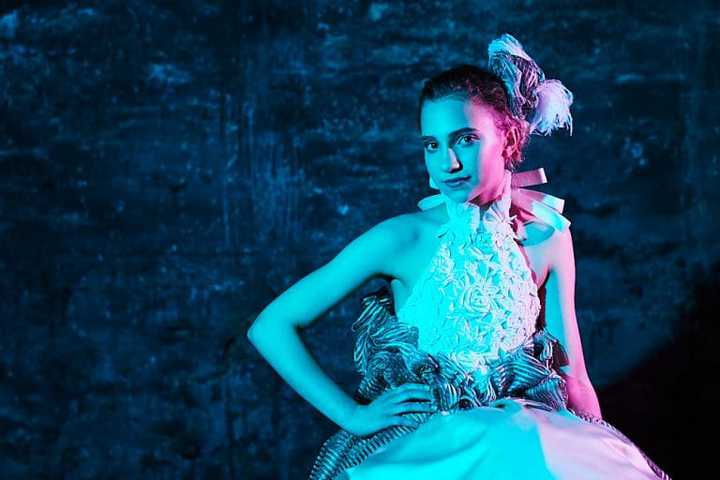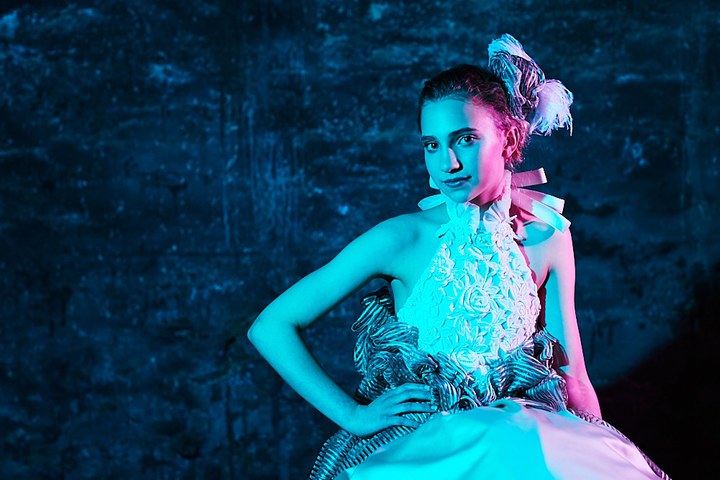 • Group sessions with your best friends
• Expect to bring out your favorite suits and dresses
• Let's get moving with sports!
• Fashion oriented
• Best mix of MODERN and TRADITIONAL
• Images ready in 2 weeks!