Montgomery Wedding Photography
Your photographs should not only cherish the moment you are in, but also be thankful for what you have, and who you are with.
HOUSTON WEDDING PHOTOGRAPHER. KIRK SURBER PHOTOGRAPHY IS ONE OF THE PREMIER WEDDING AND PORTRAIT PHOTOGRAPHERS IN MONTGOMERY, TX
KIRK SURBER PHOTOGRAPHY WILL DOCUMENT YOUR DAY ONE MOMENT AT A TIME.  TELLING YOUR STORY IN A VISUALLY PERFECT WAY FOR YOU TO ENJOY FOR GENERATIONS TO COME
WEDDING VIDEO SHOULD BE MUCH MORE THAN A MUSIC VIDEO.  THIS IS WHY WE TAKE THE TIME TO PROPERLY RECORD YOUR AUDIO FROM YOUR VOWS, SPEECHES AND PERFECT MOMENTS
ENGAGEMENT PHOTOS SHOULD BE MORE THAN JUST A CASUAL ENCOUNTER.  YOUR ENGAGEMENT SESSION SHOULD DOCUMENT A PART OF YOUR LIFE IN A WAY THAT COMPLEMENTS THE BEAUTY OF YOUR WEDDING DAY.
Getting married in the Houston area and looking for a wedding photographer or videographer?  Well, look no more.  Montgomery based wedding and portrait photographer Kirk Surber will document your day in one of the most amazing and beautiful ways possible.  We work with you and your family to ensure you get those epic images that tell the story of you.
One thing is for certain, ask any of your friends who have been married and the one reply you will get is they "wish they had spent more money on their wedding photographer.  It's simple, once all the food and flowers are gone, the only thing to remember your big day will be your wedding photography and video!
Love what you see? Our wedding collections start at $3999. If we are within your budget, we would love to sit with you to talk about creating something unique and amazing for you on your wedding day. Contact us today to schedule a meeting to talk all about your wedding day.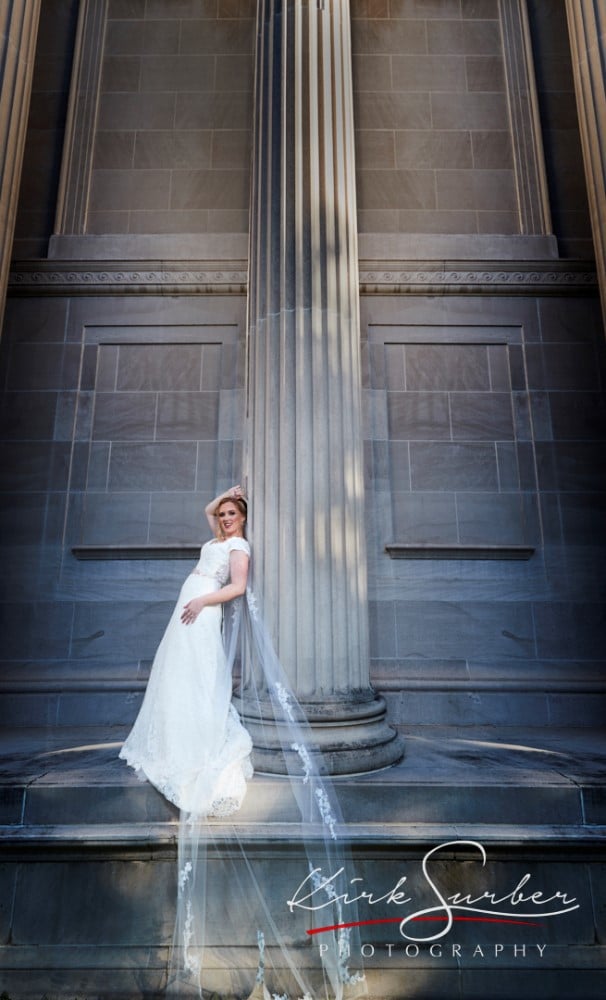 Brenna
Kirk was amazing to work with! He listens to what you have in mind and he goes off of that and makes it specific to you that way its unique. If you have any concerns about anything he is one to listen and wants you to voice those concerns that way you have the best experience all around. I would suggest him to anyone that's planning their big day.
Where do I even begin?! Kirk is absolutely amazing! He went all the way to Las Vegas to video our wedding and there are not enough words to describe how awesome it turned out! I would recommend him 100%!!!!! He truly has a love and talent for what he does! Thank you so much for doing such an amazing job on our wedding!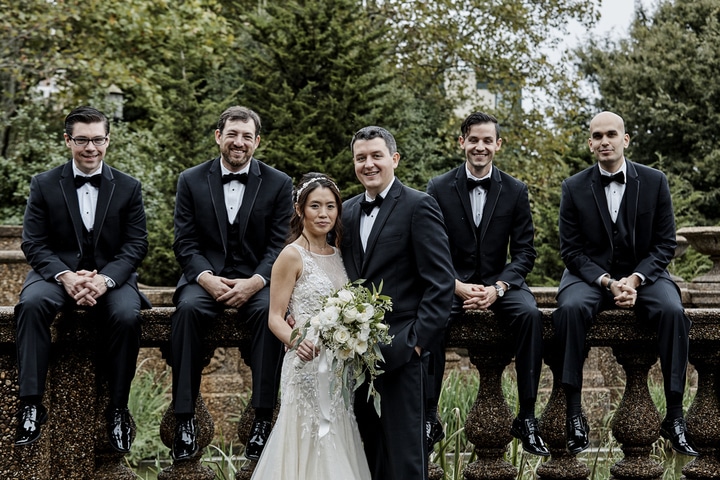 Minji
Kirk was our photographer for our wedding on October. We were so pleased with Kirk's professionalism and enthusiasm on and leading up to our wedding day. He really went above and beyond to ensure our event was fully captured and also was very creative in staging photographs of us and our bridal party. Lastly, Kirk was incredibly flexible with timing and was responsive to all of our questions throughout the entire process. We highly recommend Kirk.~ MJ L.
Kirk, is a awesome videographer he took his time with my wife and I at our wedding. The final video was heart warming and we both loved it. Thank you so much buddy.Jason and Norma
Jennifer S.
There are not enough words to Express the talent that he holds. He went beyond anything we could ever have expected for our daughter's wedding.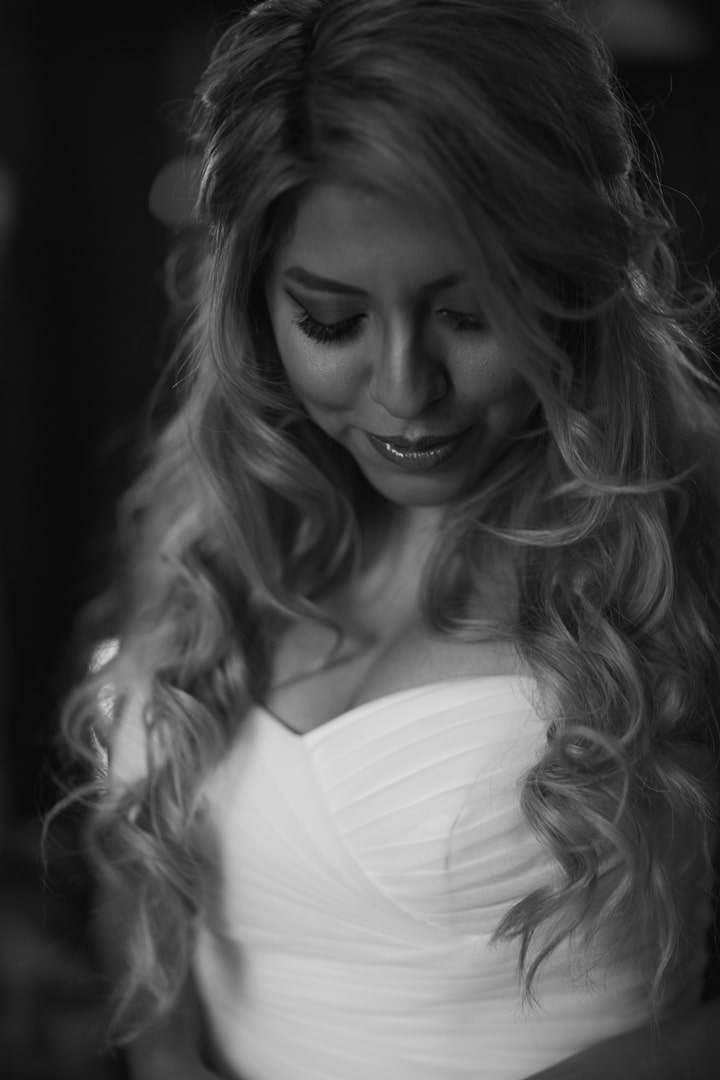 Melissa A
Super to work with and highly recommend for business and weddings. Kirk came to our restaurant to photograph an intimate 15 person wedding. He did an amazing job in such a short amount of time! He was able to produce gorgeous photos and now we can use them for our marketing efforts. I highly recommend!
A wedding album is the first family heirloom you will have to pass on to your children. Not only will you have something to cherish for years to come, but you'll be able to sit down with your children and talk about how much you enjoyed your wedding and everyone that was there.
Acrylics, prints, cavas, folio boxes, clusters and frames are all great ways to decorate your home.