Discover Modern Wedding Photography
Modern photography that you'll love in your home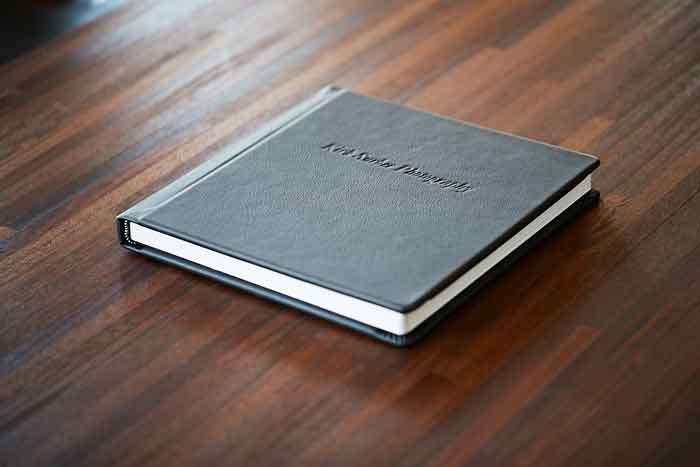 Complimentary Consultation
We believe it needs to be done right the first time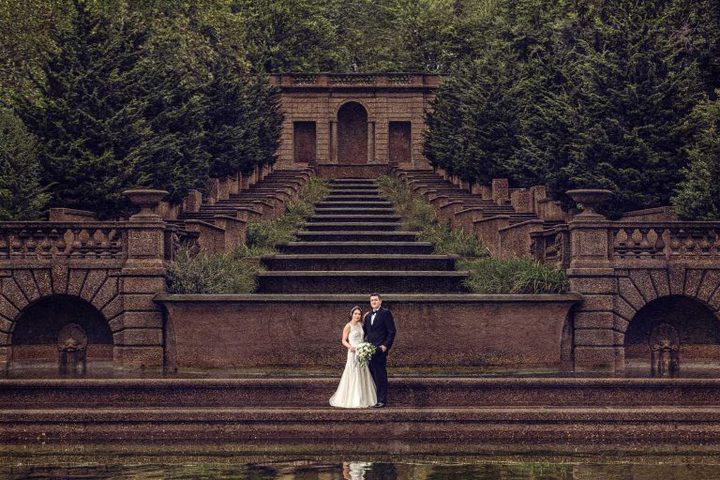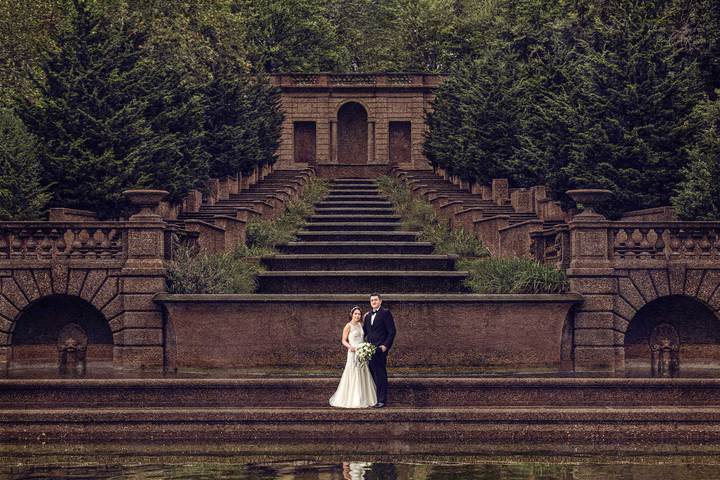 TELL YOUR STORY IN A VISUALLY PERFECT WAY AND CHERISH THEM WITH PRODUCTS LASTING FOR GENERATIONS TO COME.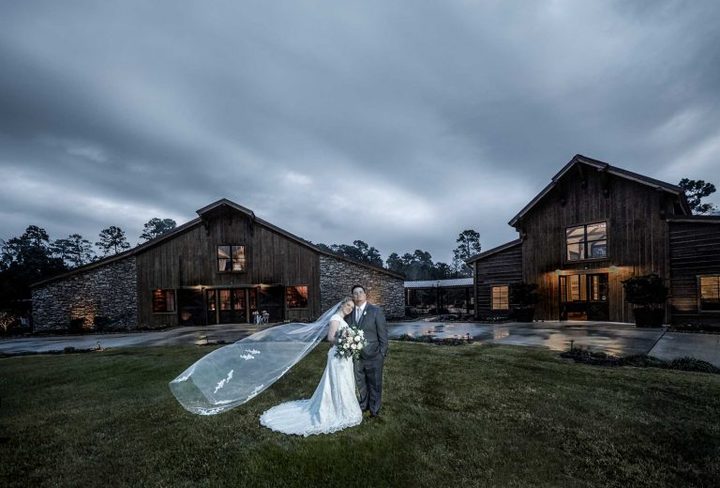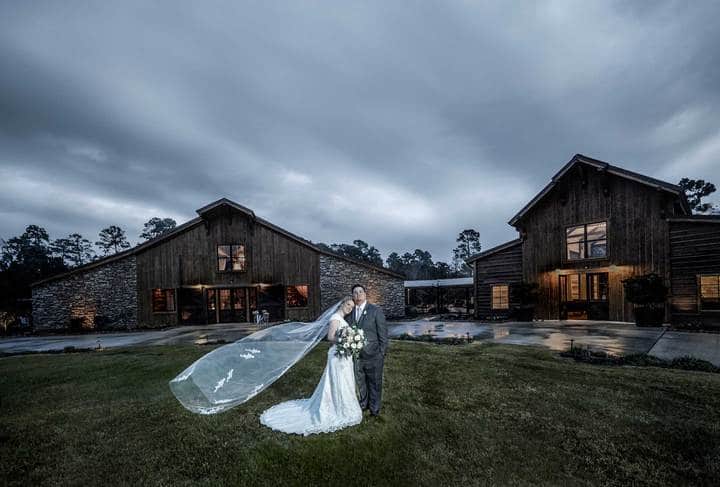 QUALITY AUDIO FOR YOUR VOWS, SPEECHES AND PERFECT MOMENTS. WE TAKE IT A STEP HIGHER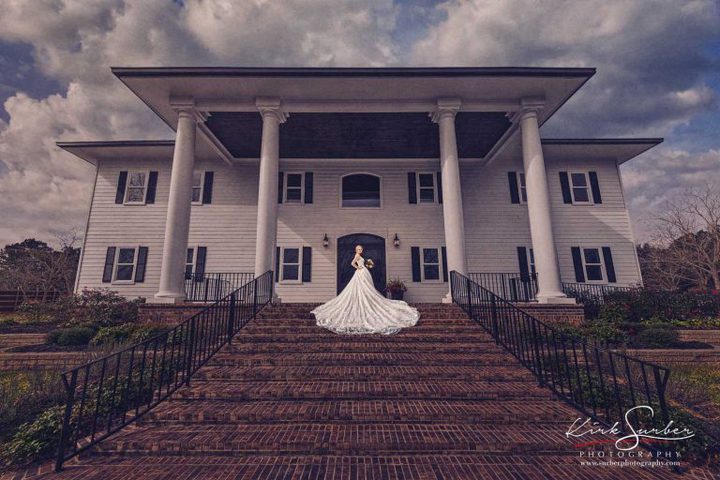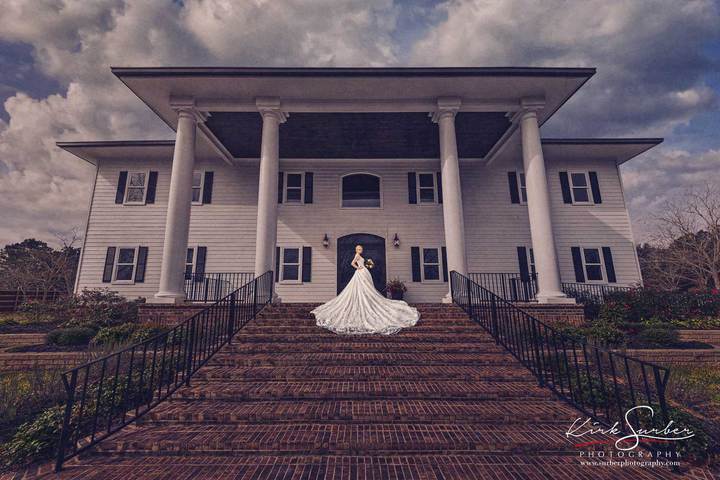 Engagement and Bridal Photos
DOCUMENT A PART OF YOUR LIFE IN A WAY THAT COMPLEMENTS THE BEAUTY OF YOUR WEDDING DAY.
Getting married in the Houston area?  Montgomery, TX based wedding and portrait photographer Kirk Surber will document your day in one of the most amazing and beautiful ways possible.  We work with you and your family to ensure you get those epic images that tell the story of you.
Ask any of your friends who have been married and the one reply you will get is they "wish they had spent more money on their wedding photographer.  It's simple, once all the food and flowers are gone, the only thing to remember your big day will be your wedding photography and video.
Love what you see? Our wedding collections start at $3999. Create something unique and amazing on your wedding day. Contact us today to schedule a meeting to talk.
Create your moments today