Amazing images, Professional Service
WEDDINGS / SENIORS / HEADSHOTS / VIDEO
Unique | Stylish | creative
Houston Wedding Photography
Looking for Wedding Photography in the Houston area?  We are based in Montgomery, TX and serve the entire Houston area to include Galveston.  
We believe documenting your day in one of the most amazing and beautiful ways possible.  
We work with you and your family to ensure you get those amazing images that tell your story.  
Ask any of your friends who have been married and the one reply you will get is they "wish they had better photos of their wedding day."  
How do you want to remember your wedding?  Do you want to throw your photos into the hard drive or do you want some EPIC photos in an album or placed on your wall?  We do our best so you'll cherish those images for a lifetime.  
We want to sit down, discuss your wedding, and plan a timeline.  So don't be surprised if I ask to buy a cup of coffee with both of you.  We can go over your thoughts, plan out a great timeline for your wedding, and show you hand-crafted albums you'll want to get your hands on.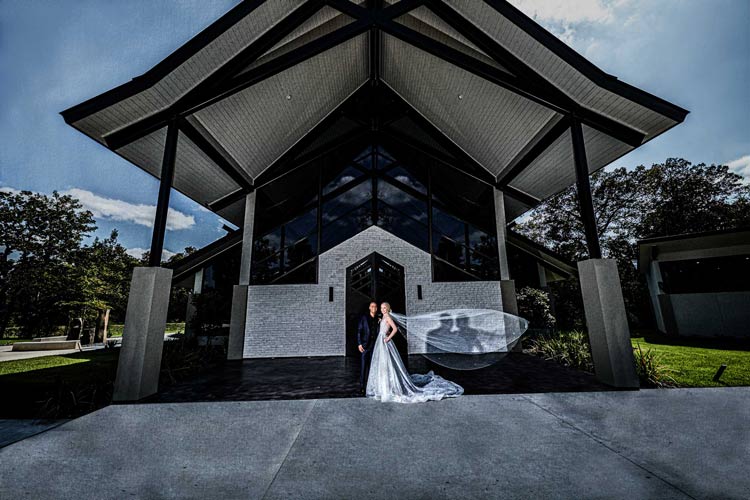 Houston Wedding Photography
Houston wedding photography in a unique and creative style. You're looking for someone to document your day so you can have memories that last a lifetime. Look no more.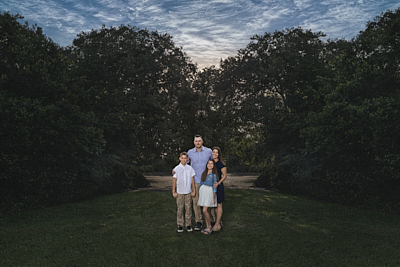 There are only 18 summers before your children are moving out of your home.  How will you display their milestones while growing up?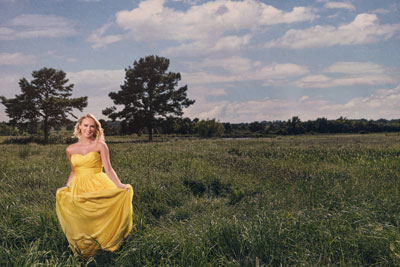 Montgomery Senior Photography
You don't want cheesy photos and we don't want you to either. Enjoy a fashion experience that will make your friends jealous.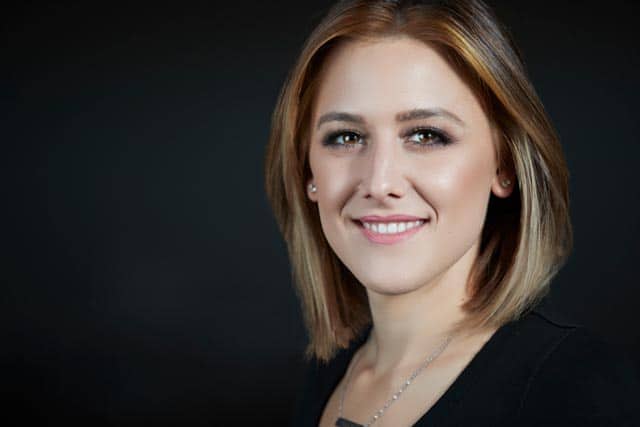 Professional Headshots in profile photos set your clients expectations. That's why we strive to take the time for your best headshot and don't rush
Montgomery Wedding Photographer Serving Houston and Galveston Areas
If you're getting married in the Houston area and photography is important to you, we would love to talk.
Kirk Surber Photography works with you from day 1 to help organize your day so we can get the best images possible.
Having close to a hundred weddings, we can make sure you have the images you want to cherish for the rest of your life.
We aren't one of those companies who sends a shooter out the day of your wedding. Kirk will be there to take your wedding photos from the very beginning to designing your album after your wedding is done.
It's important to us that you are taken care of the entire way starting from helping to schedule your day, taking your engagement and bridal photos all the way to designing your album.
We aren't just there for one day, we are with you at multiple steps before and after your wedding. Not many professionals get to say that.
This is one of the reasons we like to meet our couples before the wedding, to see if we are a fit for each other. You wouldn't want someone who was a buzz kill at your wedding do you? Well, neither do we.
If you have talked to any of your friends about their wedding, I'd be willing to bet you could find several who wished they had better wedding photos. They had once chance, and they blew it. Will you?
Love what you see? Our wedding collections start at $3999. Create something unique and amazing on your wedding day. Contact us today to schedule a meeting to talk.
If you have a wedding within 6 months, contact us for a custom quote.
Create your moments today