Making the best moment yours
Your Photographs should not only cherish the moment you are in, but also be thankful for what you have, and who you are with.
Montgomery Wedding Photography
When looking for your wedding photography, memories are determined by the images and videos you take time to capture during your day.
Creating images in an heirloom, such as a wedding album and wall art individually crafted to inspire is my career. Providing a full service experience from discussing how to start your timeline to managing the images on your wall, and to take your family photos years down the road
Montgomery wedding photographer that specializes in stylish, vibrant, and detail oriented photographs.  Providing custom albums made to inspire for your life long heirlooms and keepsakes to hand down for generations.   Our goal for your wedding photography is to not only document your day but to also provide quality wall art and keepsakes for your homes and family.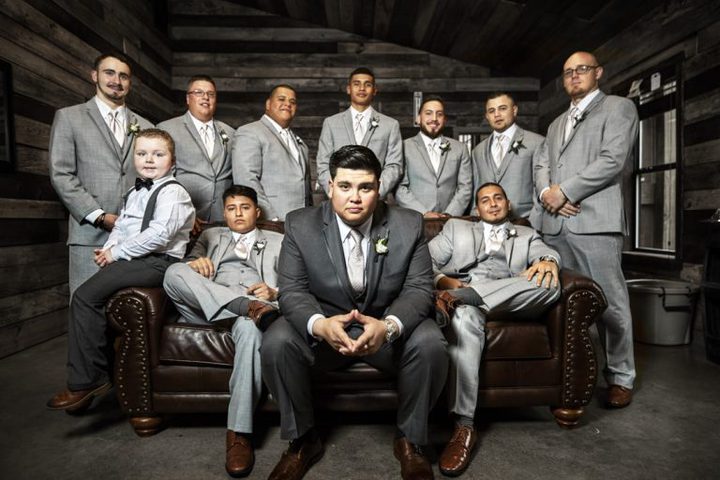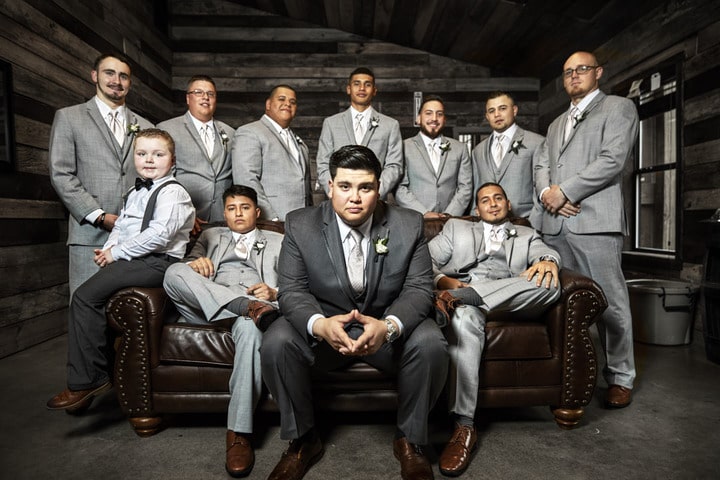 If you are still needing information on other wedding vendors, please go to the wedding vendors page for businesses I have worked with and recommend.