A confident and approachable professional headshot.
A business headshot is the very first photo a person will see when searching for you or your business. Whether it is for your next job interview or for your next promotion.
The very first thing they see is your headshot
Getting Your New Headshot is Simple
Call the studio so we can get you on the calendar for our next available appointment.
Your session should take no more than 1 hour, start to finish
Choose your images either on the spot or in a gallery delivered the same day.
Final retouched images are delivered the same day in most cases!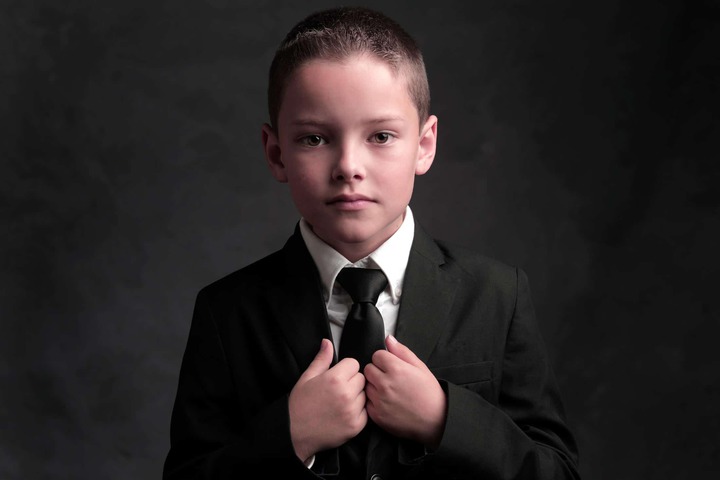 This guide is full of helpful things to consider as well as avoid when preparing for your new headshot. Let us help prepare you for a heashot that you'll love and be proud to share!
Basic Headshots
Perfect for that last minute headshot
20 minute in studio session

$199 Each additional retouched photo
Standard
Ideal for those who want a little more
Head & Shoulder plus 3/4 body portraits

1 retouched image w/ High and Low resolution (including Black and White) images

$149 Each additional retouched photo
Premier Headshots
Great for personal branding!
Head & Shoulder, 3/4 body and full body portraits

$99 Each additional retouched photo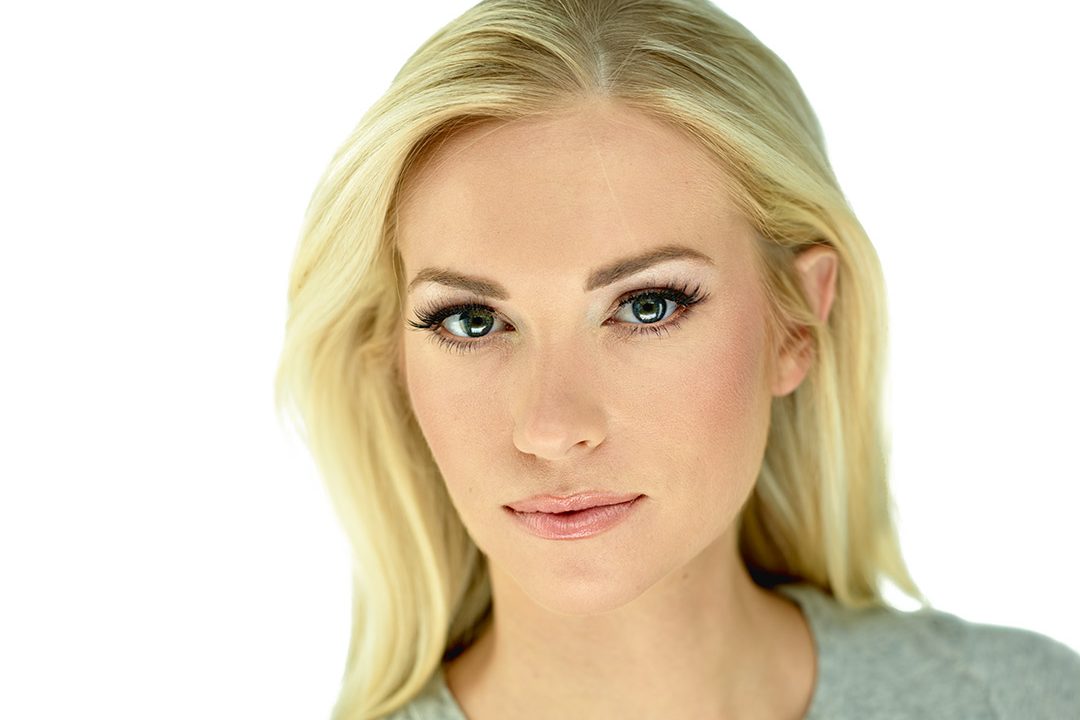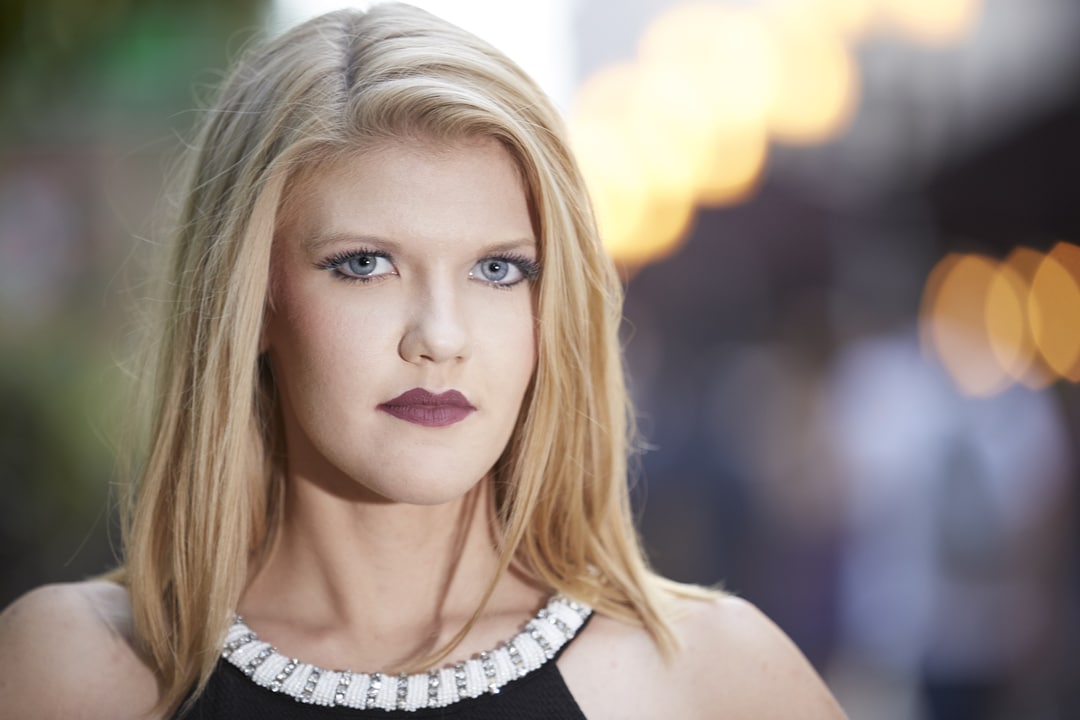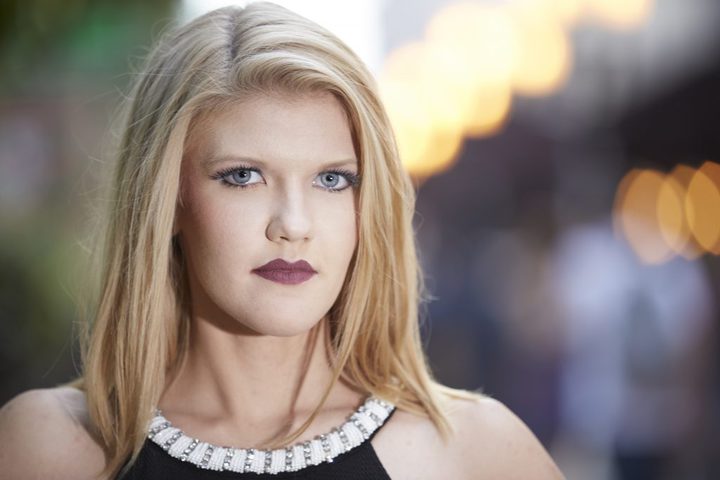 Does your headshot say "Confident and Approachable"?
How much money are you willing to lose by not having the right headshot?
Often times, potential clients scroll right past your profile because your photo looks unprofessional or doesn't match your branding
We coach you through the entire step of the way, through viewing the first initial shots, to knowing you have your top images ready to be placed on your profile, business card or website.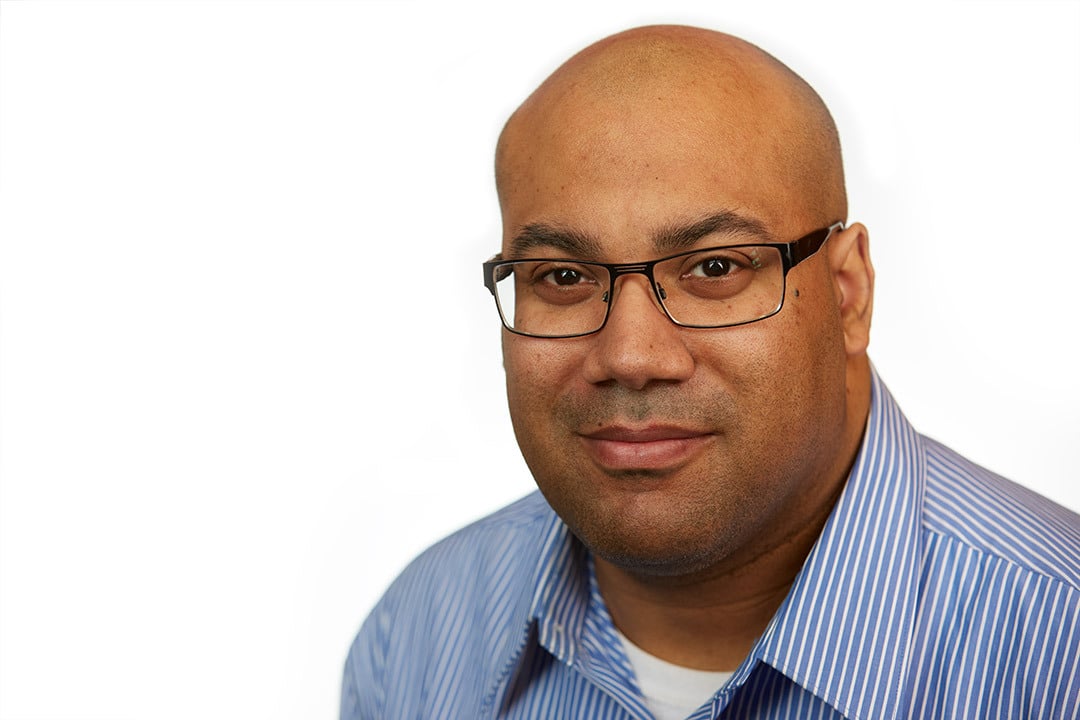 We all know first impressions are made in the first four seconds.  
Headshots are the first thing your client sees when they get on your website or see who they are doing business with. 
Your headshot needs to show someone who is going to be friendly and also someone who is going to get the job done. 
Show someone you are going to sell your clients property, win their court case, land the leading role or someone who is determined to get the job done and do it well.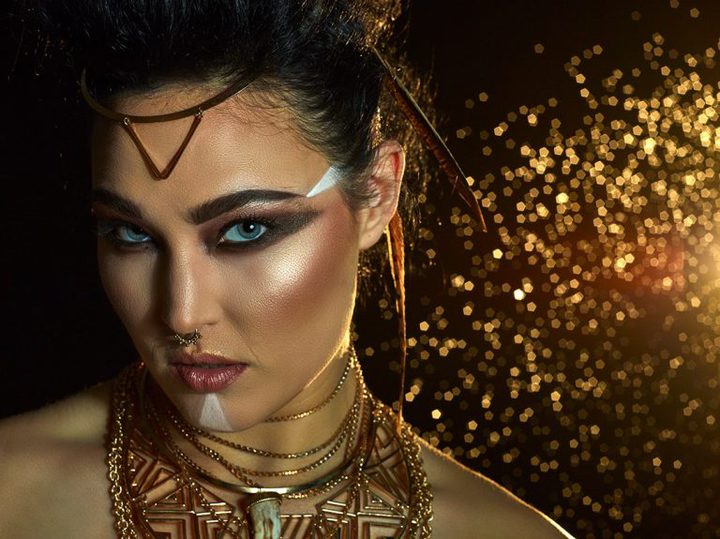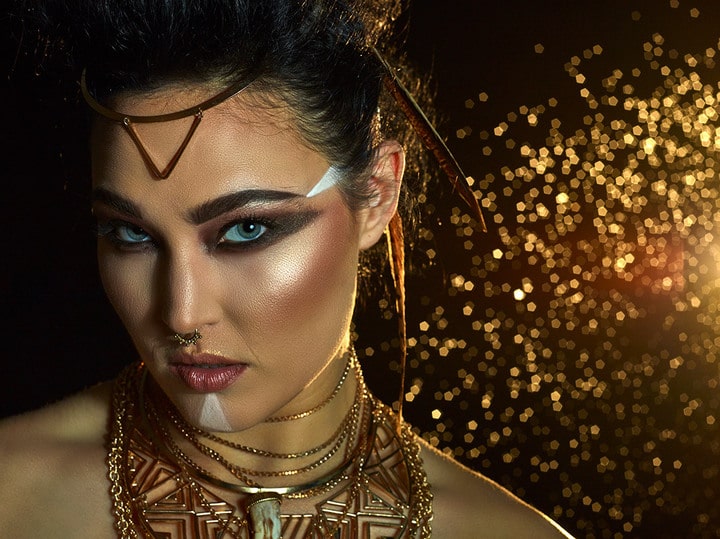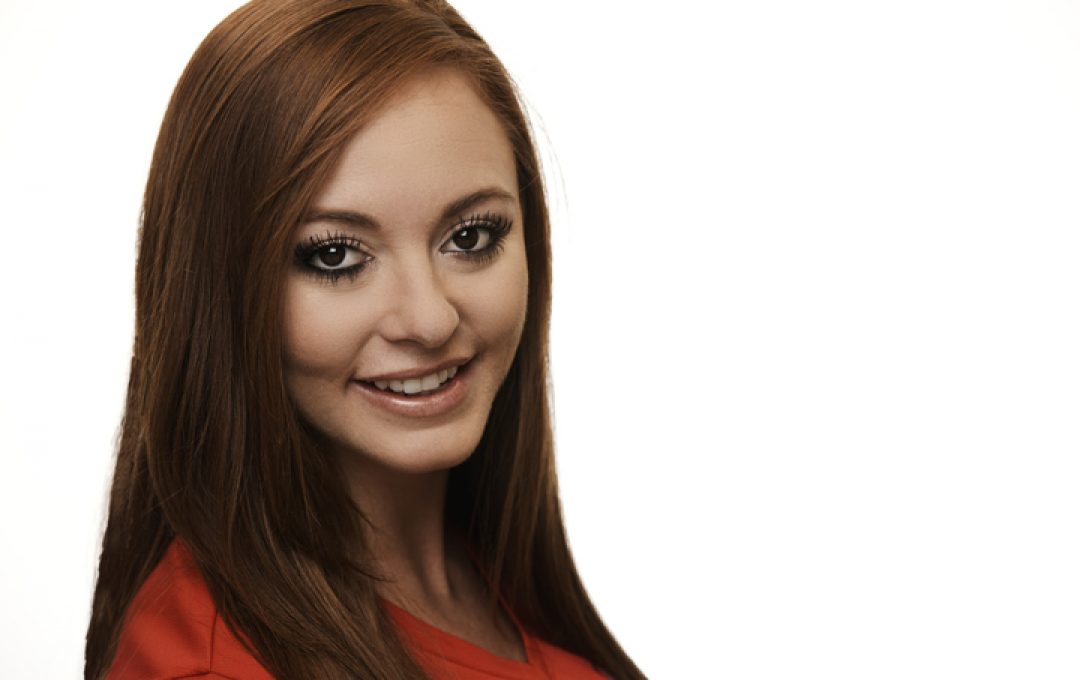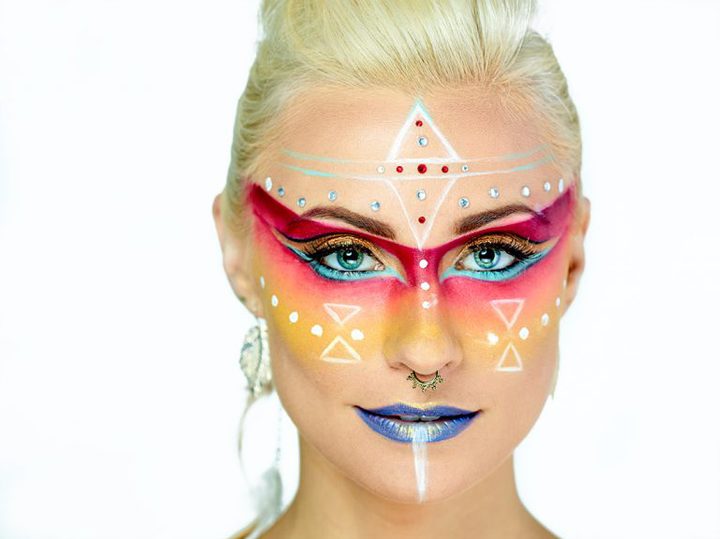 Corporate or acting headshots
Regardless of whether you need a corporate or acting headshot, your next customer or client is evaluating your ability from the very start. 
Whether it is a new job, promotion, interview or landing the next client or date.  We are able to match or update headshots for your branding in a variety of styles that can suit your needs