5 Things to look for in a wedding photographer
You've just got engaged and now the search is on but what to look for?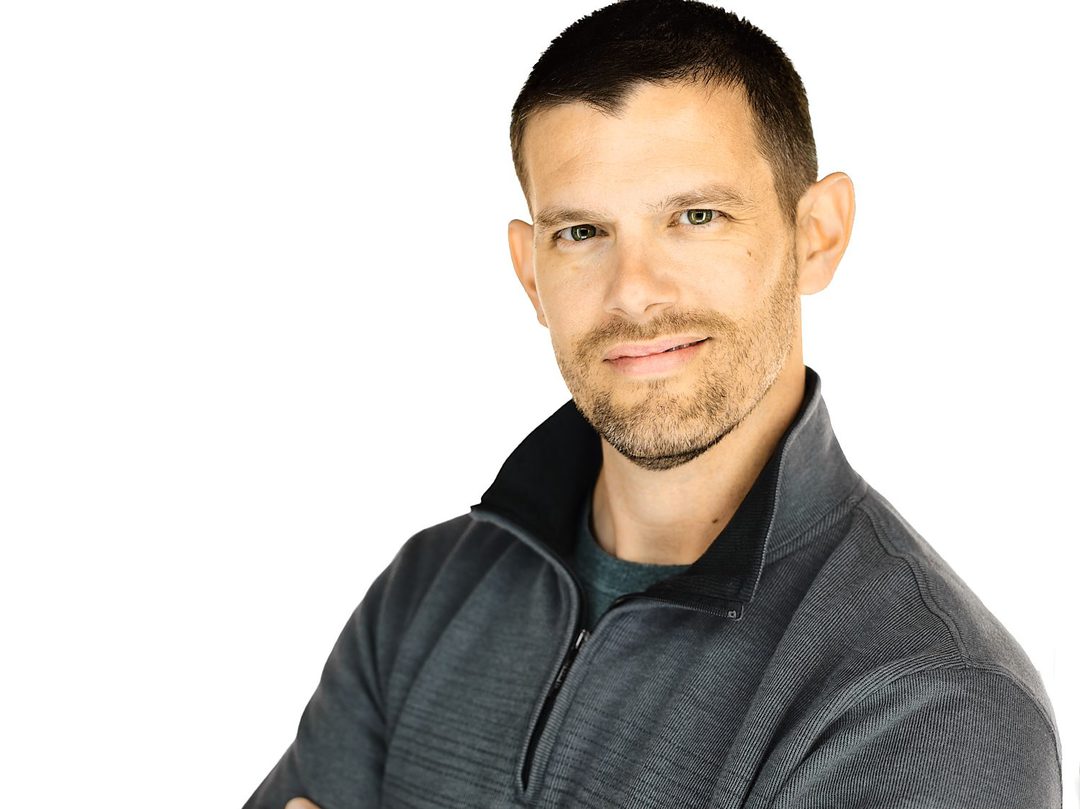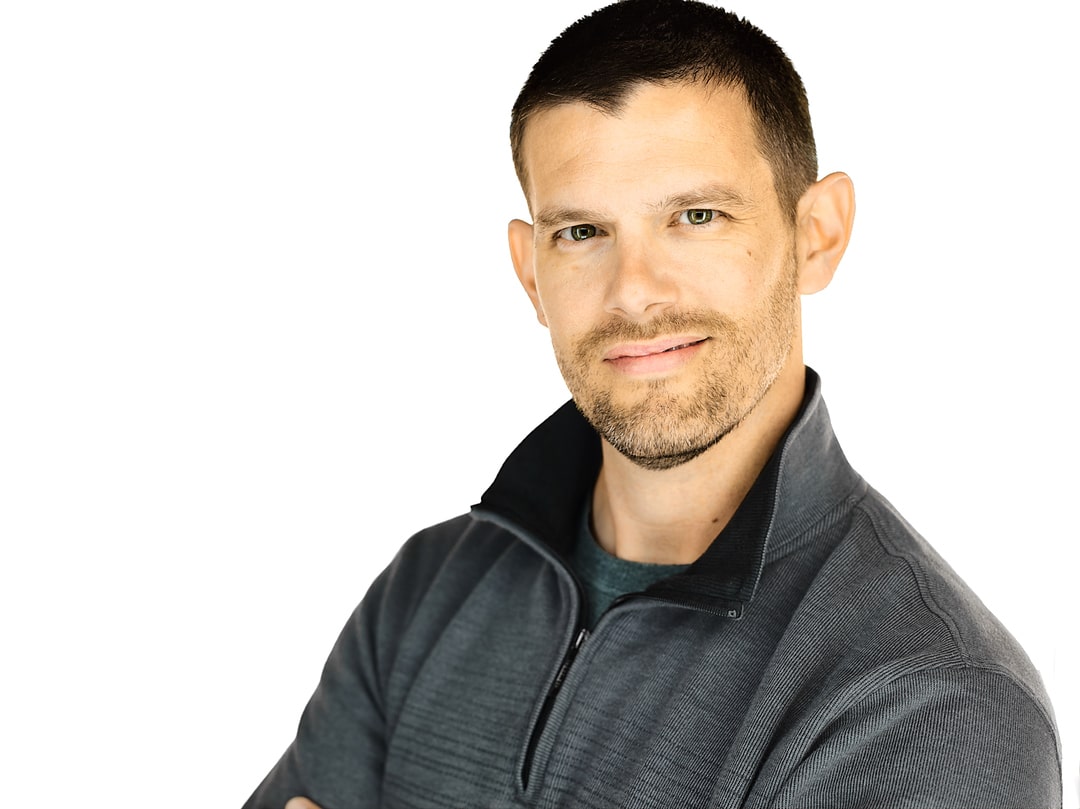 Congratulations on your engagement!
Now that you have a ring on your finger and started shopping for wedding photography, you've probably come to the realization there are a million photographers, styles, packages and that is the tip of the iceberg with the rest of your wedding so let's get to it!
1.)  
Style
and quality of photos
Every photographer has their own style regarding how to shoot.  What you need to look for is a style that compliments what you like.  Do you like light/airy or do you like big/dramatic images?  You generally won't find sun flares in my photos; if you do it's because I'm trying to hide something in the background.  The sun isn't the subject in my photos, you are.  Do you see details of your wedding dress that you just spent several thousand dollars on in your photos or are they more of a blend with all the other whites in the area?  Proper lighting will preserve those details in your photos so you can share them with your family members for years to come.
2.)  
Customer Service
I have a two week turn around for my clients to view and order their wedding photos.  Viewings are approximately 2 weeks out from the wedding date with the fully edited images ready for you to order acrylics, metals, canvas, prints or take the digital files home.  Printing also is done here in my office to ensure a top quality print with proper exposure and color correction prior to anything touching your hands.  Don't know what size of wall art you need?  Easy; place an 8 1/2 x 11 sheet of paper at the location you want your art, take a photo with your phone and send it to me.  I'll show you various size pieces, what works and what doesn't in your location.
The great thing about working with many wedding industry professionals is that we help each other out.  We want you to have your day be the best one possible and am willing to go above and beyond that extra mile to make sure everything is taken care of. 
I'm also here to make sure we stick to our timeline.  Do you want to fall 30 minutes behind before you even had a photo taken?  No!  Neither do I.  That is why from day 1 (whether you have booked with me or not), you have a fillable timeline sent home with you for a couple of reasons: 1.) You need to figure out how many hours of wedding coverage you are going to need and 2.) Little things like travel, having the groom get ready on the other side of town will kill your timeline.  Do you want a smooth day?  I do.  I don't care if you book with me or not.  If you have no idea what your wedding timeline is or should be, contact me and ask for a fillable timeline in order to have it run smooth.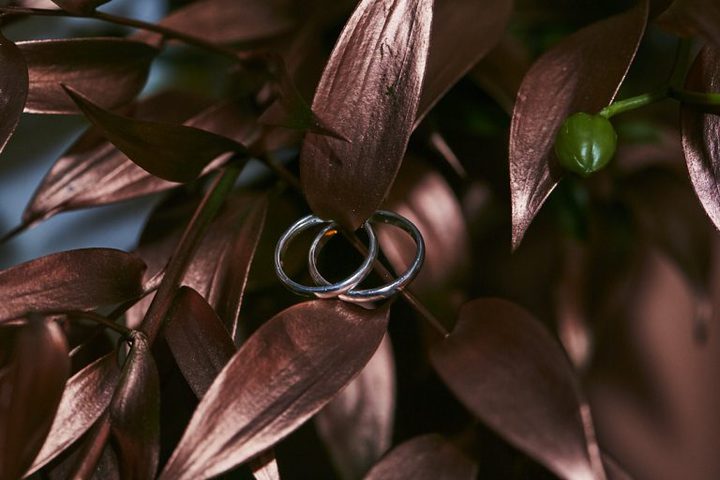 3.)  
Does the personality fit yours
You will be spending around 6-10 hours with your wedding photographer on your wedding day.  Do you want someone you have never met and could potentially clash with your bridesmaids and groomsmen?  Not to mention your mother or mother-in-law.  There is no worse time to find out about your photographer than on your wedding day!
I actually use Engagement and Bridal sessions as a great way to find out about personalities.  You get to see how I work because I'll make adjustments to your stance, hands and head to make you look great for your day.  We also get to have fun doing it!  If you're like me (or how I was), you are probably dreading having photos taken,  I was.  It takes time in front of the camera to get used to it and opening up.  Engagement and Bridal sessions are a perfect way to know how we work together.  Besides, you don't want every photo on your wall in a tux and bridal gown.
4.)  
Experience
There are a ton of wedding photographers out there who have never shot a wedding and willing to do their first; to having 30 years of wedding experience with hundreds under their belt.  Budget is going to be the kicker here but more about that below.  Depending on the photographer you are looking at, you can potentially find a photographer who provides the same quality or better images for a lot less because they don't have the experience.  We all start somewhere.  My first paid wedding, I was able to get some great images and also walked away having a merited image in a photo competition from it.
However, experience is going to be your best bet.  Someone who has practiced, consistent and can shoot a wedding.  They have had equipment failures and still been able to complete the job.  You won't find that from someone just starting out.  If they have a camera body go down, so does your wedding photography.  To find out who is local to your area, ask around at some of the local Wedding and Bridal networking groups.  Word of mouth is always good but examine the photos they have.  If you have a friend or family reference a photographer who has nothing but white skies in their portfolio, keep looking.  They don't know how to use light.  Many of the Venues you will choose require a combination of  using both natural and artificial light.  An experienced quality photographer will know this.
5.)  
Budget
Why did I put this last you ask?  First of all, you can't put a budget on reliability, quality and ease of mind knowing your photographer is going to show up and not take your money and run.  Second, wedding photography has a huge range.  Anything less than $1995 and you run the risk of having a hobbyist doing your photography on one of the most important days of your life.
On average, you can expect to pay around $3400 for a quality professional in the Houston area market ($2800 is about the national average).  Overall, expect to see pricing range from $1995 to over $10k for your photography when shopping around, the same for cinematography.  You need to figure out the services you are needing for your day.  Client for Life, Day of Event Slideshow, 2nd Photographers and Cinematography are services to be discussing at your consultation.
Schedule a meeting with your photographer 2 weeks after your ceremony for an in-person-viewing/sales afterwards.  Sit down, enjoy your photos with a glass of wine.  Albums and wall art are a great way to showcase your wedding.  A quality album will run in the ballpark of $1500 – $2500 or more for a hand crafted, custom US made leather album.  Anything under that you will be suffering on quality and life expectancy of the album.  If you aren't looking for an album and only want digital that may crash on your hard drive in the next 5 years, you can expect to pay around an extra $1000 if they didn't already come in a package deal.
When photography is a priority and you need a photographer with years of experience who can handle any situation for you, contact me.  `Kirk